Message to Students and Parents
營造良好的學習中文氛圍只是第一步,如何讓孩子從中找到前進的動力並運用在生活裡,即使面對說中文的困難也不放棄,才是孩子學習中文成功的關鍵.每學期的「教」與「學」,以學生為本,藉由中文文化增進品德教育,提升學生的人品素養,學習禮貌應對、進退有節的言行舉止,也要讓孩子們,紮實全人教育以提升學生的生活能力。必然會為探索更多的新知而欲罷不能,也會在相同領域的同儕與同好中,因交流互動分享心得而衍生許多樂趣,進而激發攜手合作探索新知的熱情。以提升中文語文能力為將來在任何地方作為走進世界村的一把鑰匙.
Creating a good atmosphere for learning Chinese is only the first step. How to let children find the motivation to move forward and use it in their lives, and not give up even in the face of difficulties' in speaking Chinese, is the key to children's success in learning Chinese. "Learning" is student-oriented and uses Chinese culture to enhance moral education, improve students' character quality, learn how to respond politely and behave in a disciplined manner, and also lets children have a solid whole-person education to improve students ability to live. It is bound to be unstoppable to explore more new knowledge, and among peers and friends in the same field, a lot of fun will be derived from the exchange and interaction and sharing of experience, which will stimulate the enthusiasm to work together to explore new knowledge. Taking the improvement of Chinese language ability as a key to enter the global village anywhere in the future.
Enjoying learning.
Don't be afraid of failure.
Only those who dare greatly can ever achieve greatly.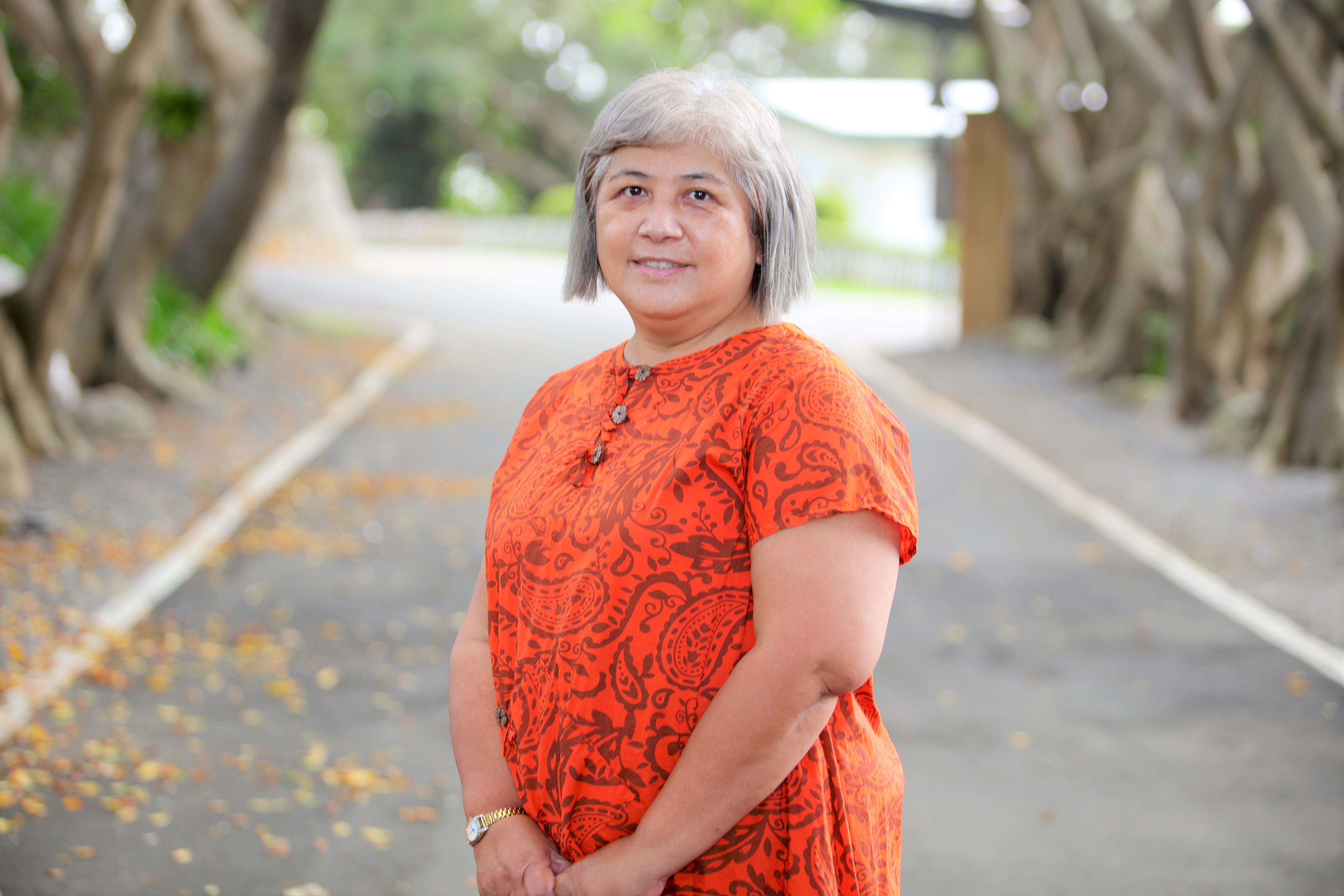 Emily Chen
Chinese Teacher
Degree:
B.A. religious and health education
Interests and Hobbies:
Singing & music!
My Message:
Train up a child in the way he should go: and when he is old , he will not depart from it.(Proverbs 22:6)
Go to the ant, thou sluggard; consider her ways , and be wise: Which having no guide, overseer, or ruler. Provideth her meat int the summer, and gathereth her food in the harvest. (Proverbs 6:6-8)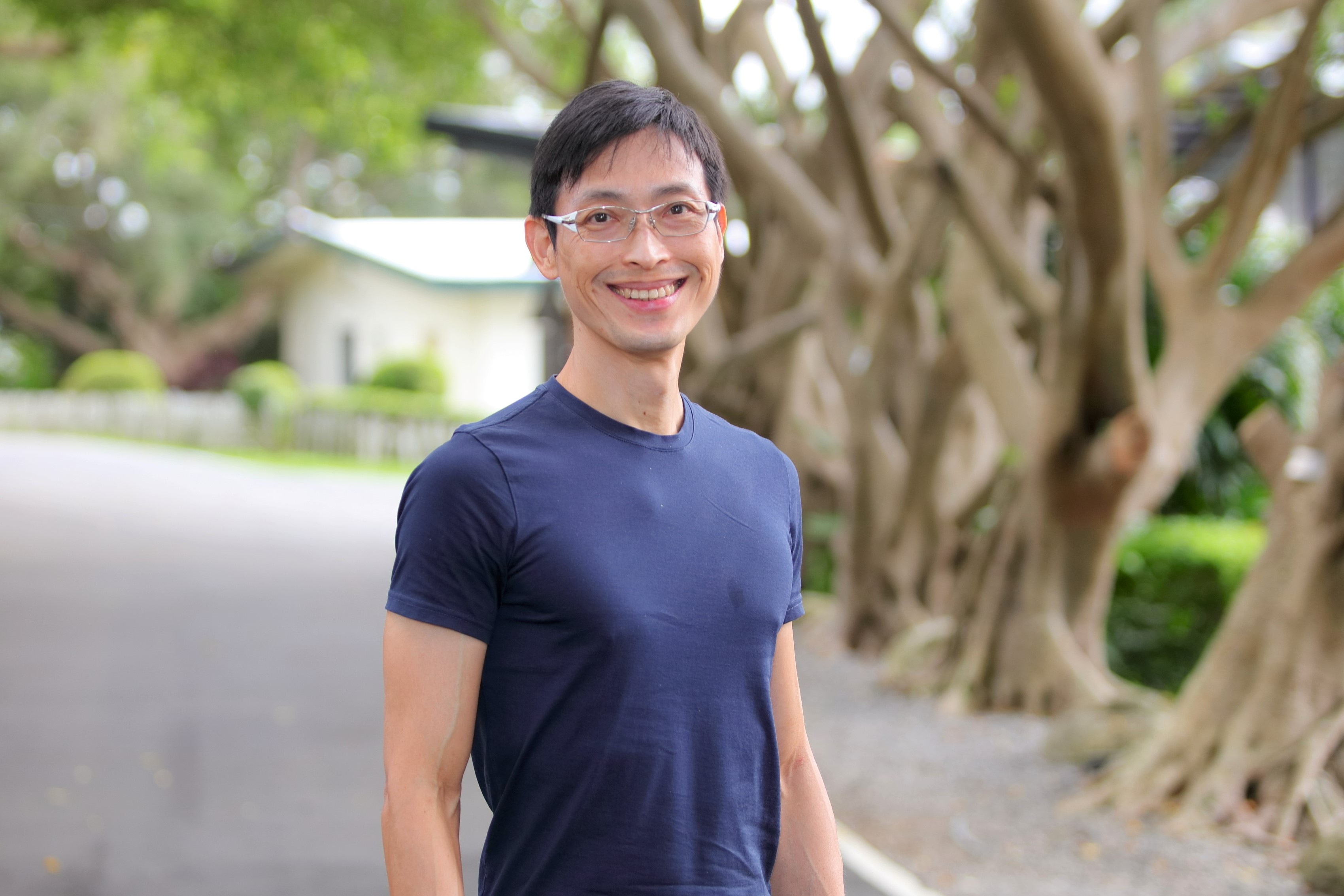 Peter Nieh
Chinese Teacher
Degree:
Bachelor of Science in Engineering / Bachelor of Theology
Teaching Chinese as a second language certificate
Interests and hobbies:
I like jogging, swimming, cycling, classical music.