Our Mission & Vision
The mission of Taipei Adventist American School is to help students know God, develop their minds, strengthen their bodies, and create healthy relationships with others. We strive to be the best known school in Taipei for providing the most holistic instruction possible by following God's blueprint for education.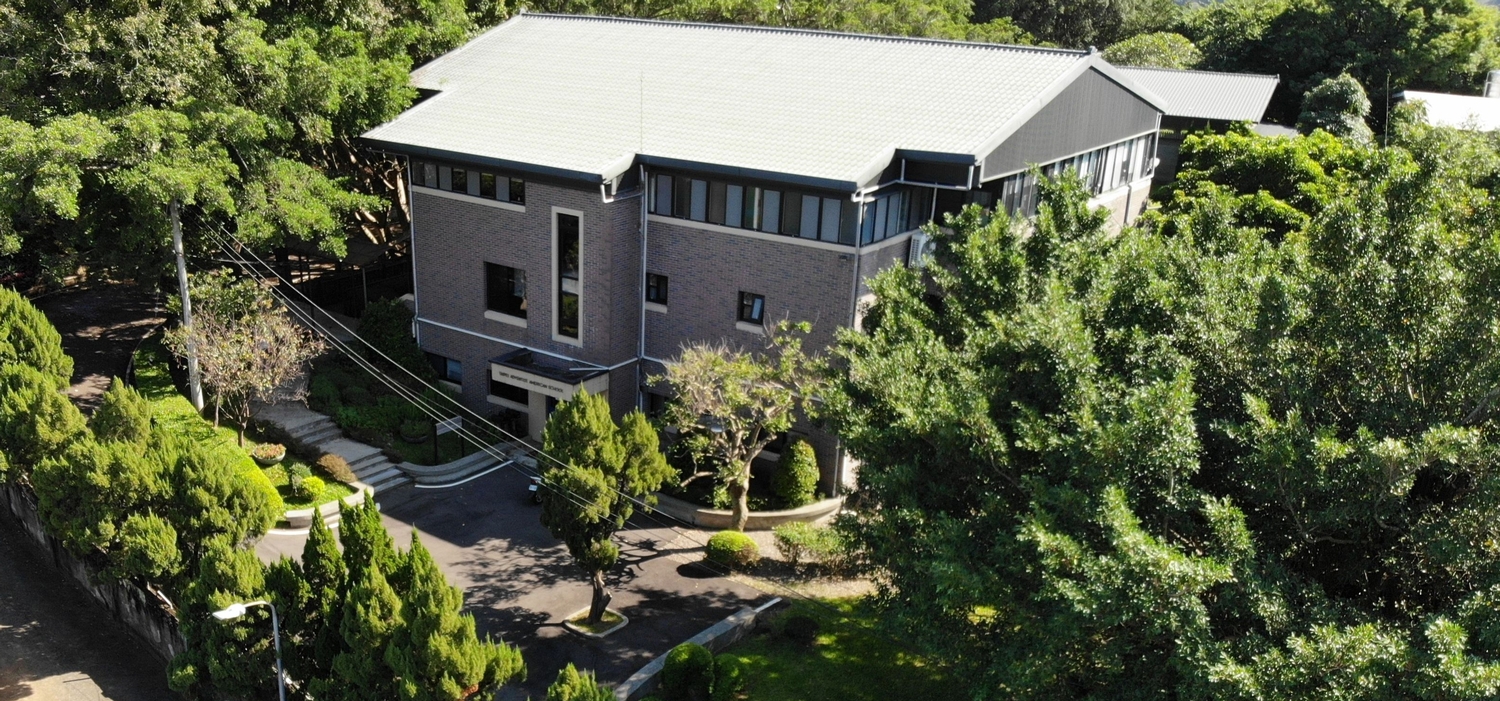 6:1
Student:Faculty

8
Acre Suburban Campus

1:1
Technology

113
Books per student
Welcome!
Welcome to the TAAS family! Come explore what makes us that special school among the trees...
July 21, 2022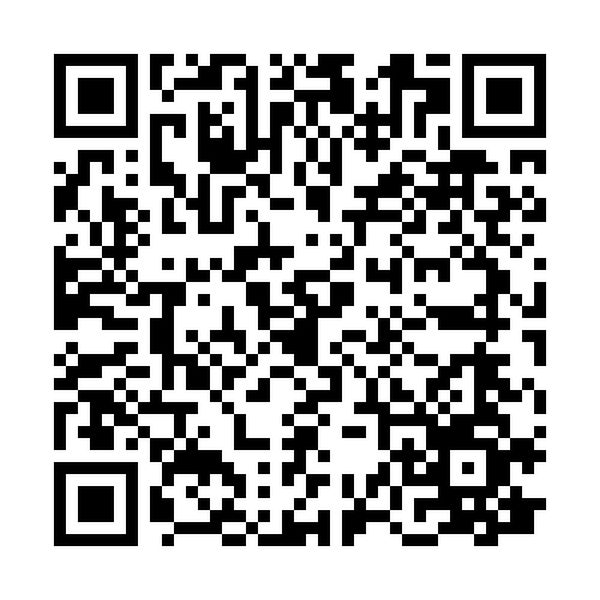 Dear TAAS FamilyAfter many months and much work we are happy to be able to bring you our new app. This app is fully integrated with FACTS SIS and is an easy way for you to get any information that you may need, all at t...
Read More
February 15, 2022
Dear Parents, With more rain in the forecast, please have your child bring an umbr...
Read More
January 26, 2022
Dear Parents, With a rise in the number of COVID-19 cases and continually changing...
Read More